Theory, praxis and empirical exploration
Digital Learning Innovation

EILAB researchers are performing mixed-methods research of fully online collaborative learning and mobile learning. They are also exploring augmented and virtual reality technologies in educational contexts.
Current Research Projects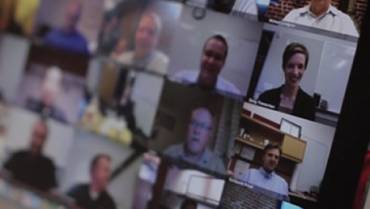 The Fully Online Learning Community (FOLC) model is a framework authored by Dr. Roland van Oostveen, UOIT, Canada for conceptualizing, designing and researching...
Read more